The library will be closed on Sunday, May 29 & Monday, May 30 in observance of Memorial Day Weekend.
Starting 

Monday

, 

February 14th

the Library's elevator will be out of service as it
undergoes extensive renovation. Please see staff for help accessing materials on the lower level.
Holds can be picked up at the Circulation Desk or via Curbside Pickup, book online or call 
248.349.3020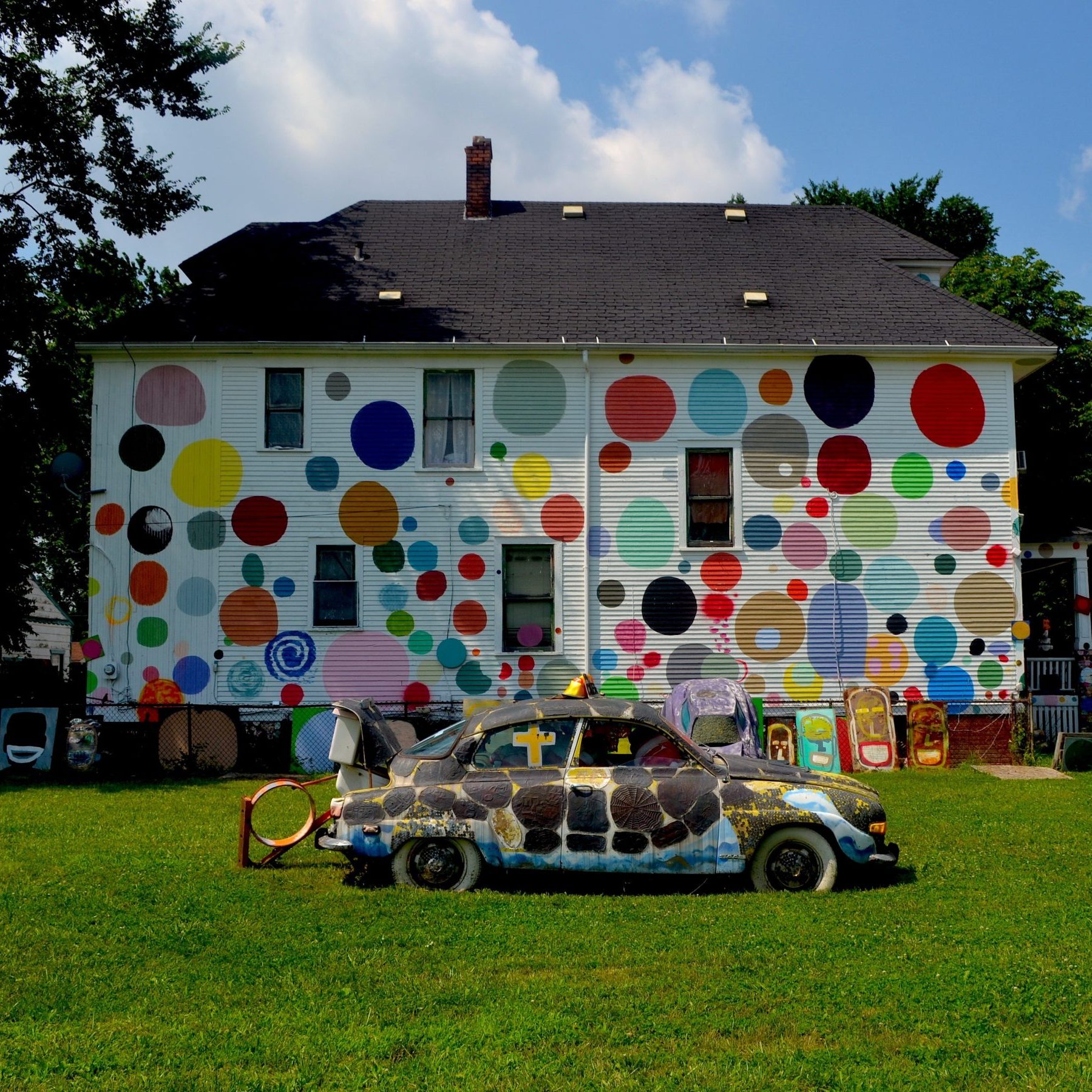 History of the Heidelberg Project
The Heidelberg Project is an outdoor art environment that was developed by artist Tyree Guyton on Heidelberg Street, on Detroit's east side. Guyton started the project as a response to the deterioration of his own neighborhood, as well as many other Detroit neighborhoods after many years of decline. Through the project, Guyton hoped to raise awareness of the decay of inner-city neighborhoods and the effects of urban sprawl.
Join us on Thursday, June 30 at 7 p.m. as Jess Williams,  Director of Strategy and Development,  gives us a talk on the past, present and future plans for the Heidelberg Project.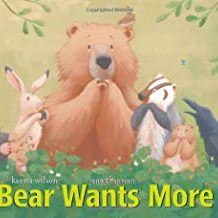 Book Walk; Bear Wants More by Karma Wilson
May 1 – May 31
Bookwalk is back with Bear Wants More by Karma Wilson. In this interactive reading adventure, start at the Library and follow the signs into the park to enjoy this story of how bear's friends help him out as he wakes up from hibernation.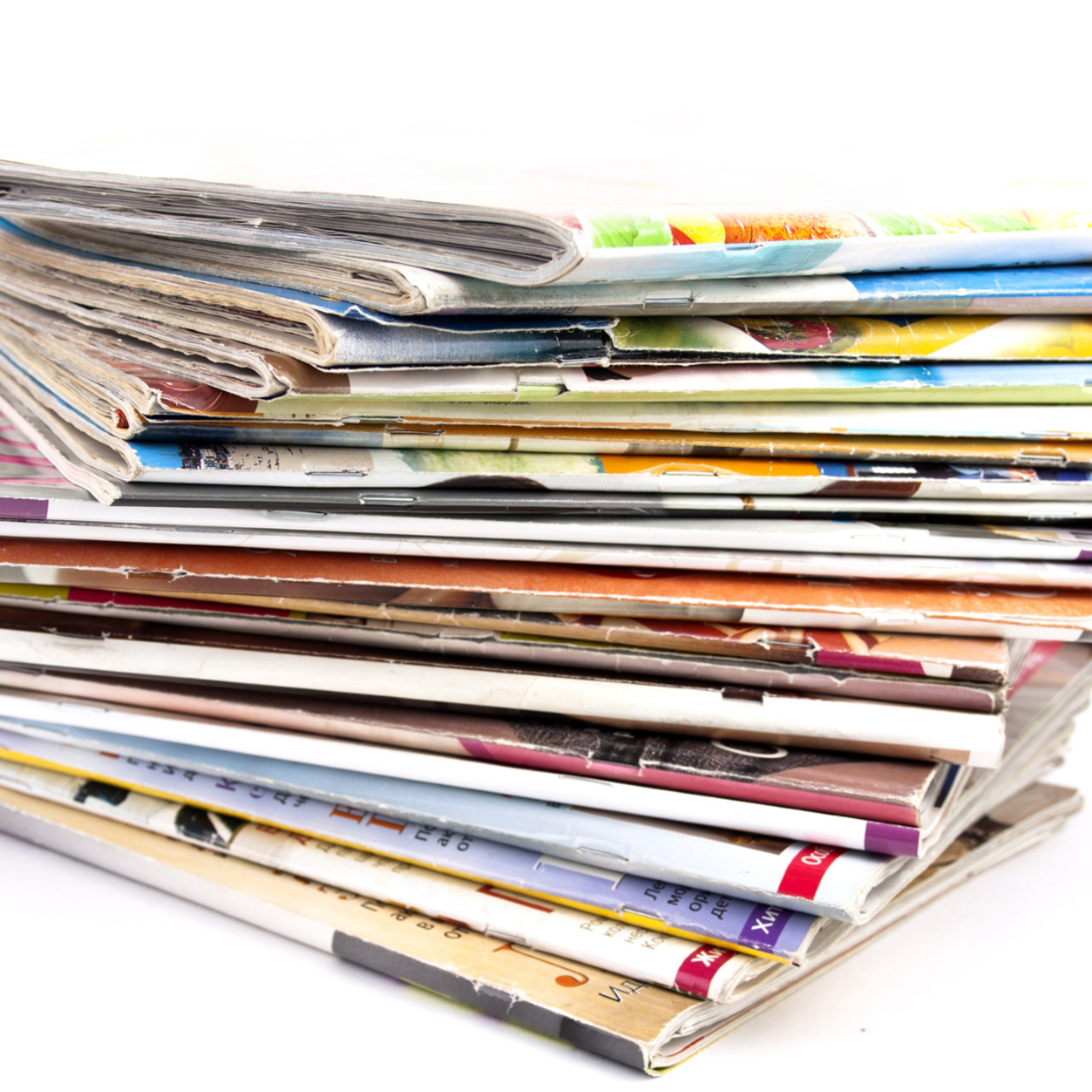 NDL Annual Magazine Giveaway
Saturday, June 4 at 10 AM
Stop by the Library and enjoy our annual giveaway of gently used magazines. It's a quick event, so don't wait to pick up a few magazines.