The Library will be closed on Friday, December 24 - Saturday, December 25 and Friday, December 31 - Saturday, January 1.
Wishing You and Yours a Happy Holiday!
Meeting Room Requests will now be accepted. Click here to request a room.
Holds can be picked up at the Circulation Desk or via Curbside Pickup, book online or call 
248.349.3020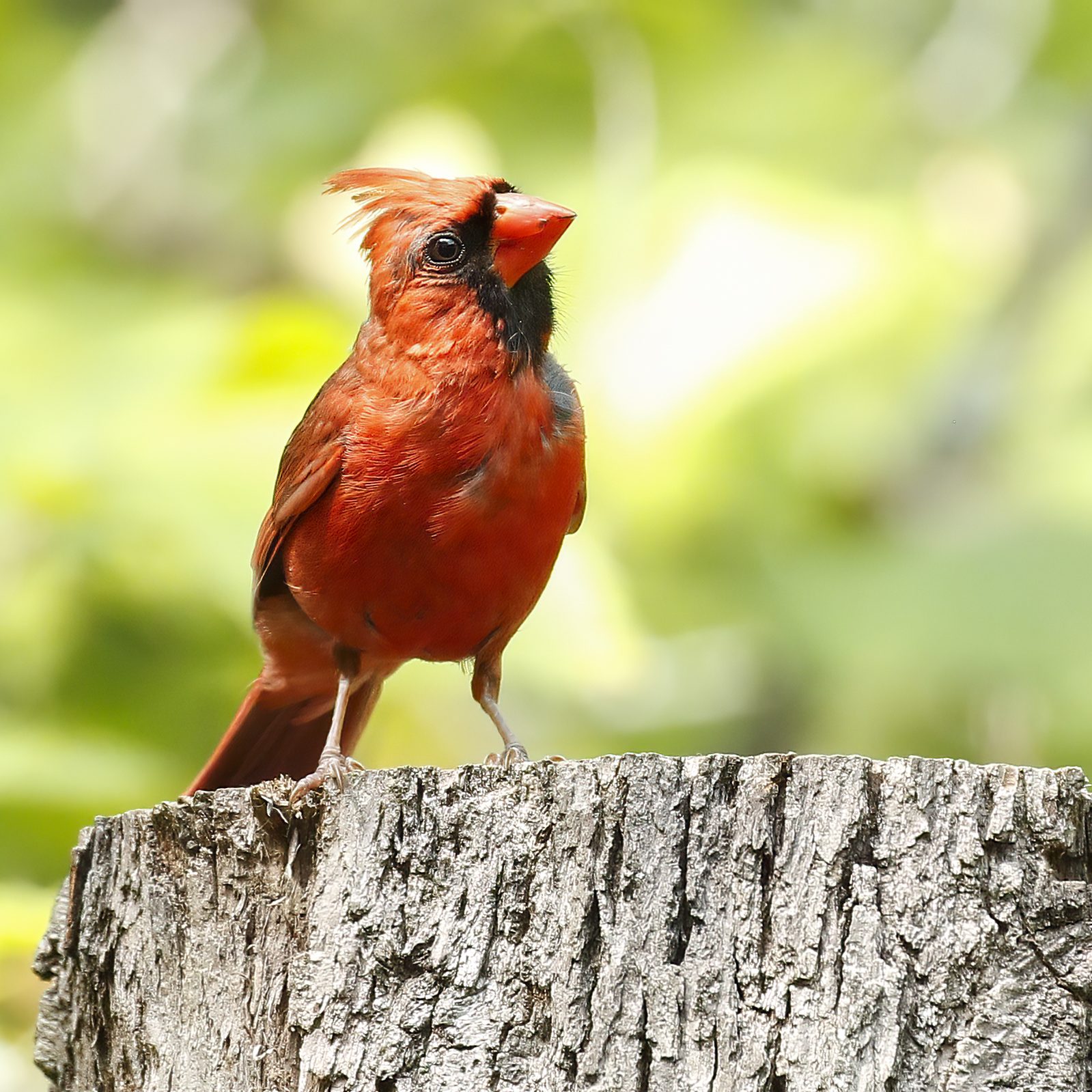 Birdwatching & Birding, with Greg Bodker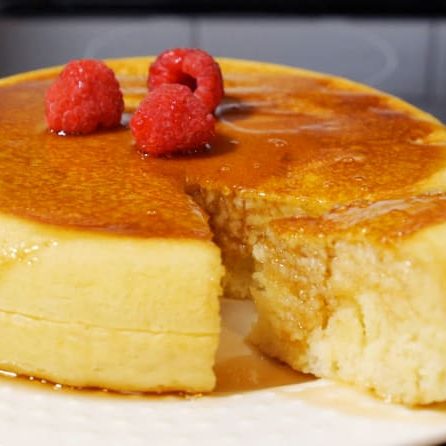 Teen Rice Cooker/Instant Pot Pancakes
Tuesday, December 7 at 7 PM
Join us through Zoom to learn how to make the incredibly fluffy viral pancake that took TikTok by storm! Some ingredients will be provided but some must be purchased separately. You'll learn how to make pancakes in both a multicooker (such as an instant pot) and a rice cooker, and then get to enjoy the fruits (or rather pancakes) of your labor.
Registration required, space is limited. YOU MUST HAVE YOUR OWN MULTICOOKER OR RICE COOKER TO MAKE THIS RECIPE--THEY WILL NOT BE PROVIDED BY THE LIBRARY!