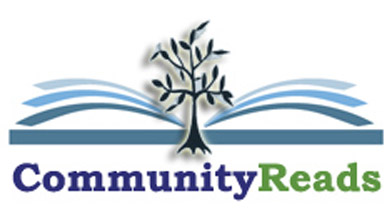 The Neighborhood Library Association (NLA) is a group of seven area libraries in a collaborative partnership. Our goal is to bring members of our communities together to read and discuss the same book in an annual Community Reads. These seven libraries also encourage community members to come together for events and programs related to that year's book. The seven libraries composing the NLA are: Commerce Township Community Library, Lyon Township Public Library, Northville District Library, Novi Public Library, Salem-South Lyon District Library, Walled Lake City Library, and Wixom Public Library.
Visit the Neighborhood Library Association's Community Reads website for more information.
---
Kent State Digital Collections
Northville District Library
Externally shared with permissions from
Kent State University Libraries. Special Collections and Archives.
Audio recordings, photographs, artworks, and thousands of documents from the 
May 4
Collection, documenting the 
May 4
, 1970 Kent State shootings and aftermath.