The Library is governed by a seven (7) member-elected Board of Trustees. Trustees serve a four-year term always ending on December 31. The Trustees are responsible for the stewardship of the District's funds and resources and formulate and approve Library Policies.
The Board of Trustees meets monthly, typically on the fourth Thursday, at 7:30 pm. Meeting times and agendas are posted in the library. The public is always welcome to attend.
2021 Trustees of the Northville District Library
Alan Somershoe, Chair (Term ends 12/31/2022)
Joe Corriveau, Vice-Chair (Term ends 12/31/2020)
Robert Sochacki, Secretary (Term ends 12/31/2020)
Deborah Stanifer, Treasurer (Term ends 12/31/2022)
Nicholas Vlisides, Trustee (Term ends 12/31/2020)
Carol Doyle, Trustee (Term ends 12/31/2022)
Thomas Thompson, Trustee (Term ends 12/31/2022)
 Send a Message to the NDL Library Board
VIRTUAL BOARD OF TRUSTEES MEETING
Thursday, January 28 at 1 pm
Due to the Covid-19 crisis, the Library Board must meet virtually. Opportunities for the public to comment will be available during the meeting. If a member of the public needs an accommodation due to a disability to participate in the meeting, please email us at nortref@northvillielibrary.org. You can also dial in using your phone. United States: +1 (646) 749-3122  Access Code: 697-860-053

To access the Board Meeting click here: Go to Meeting.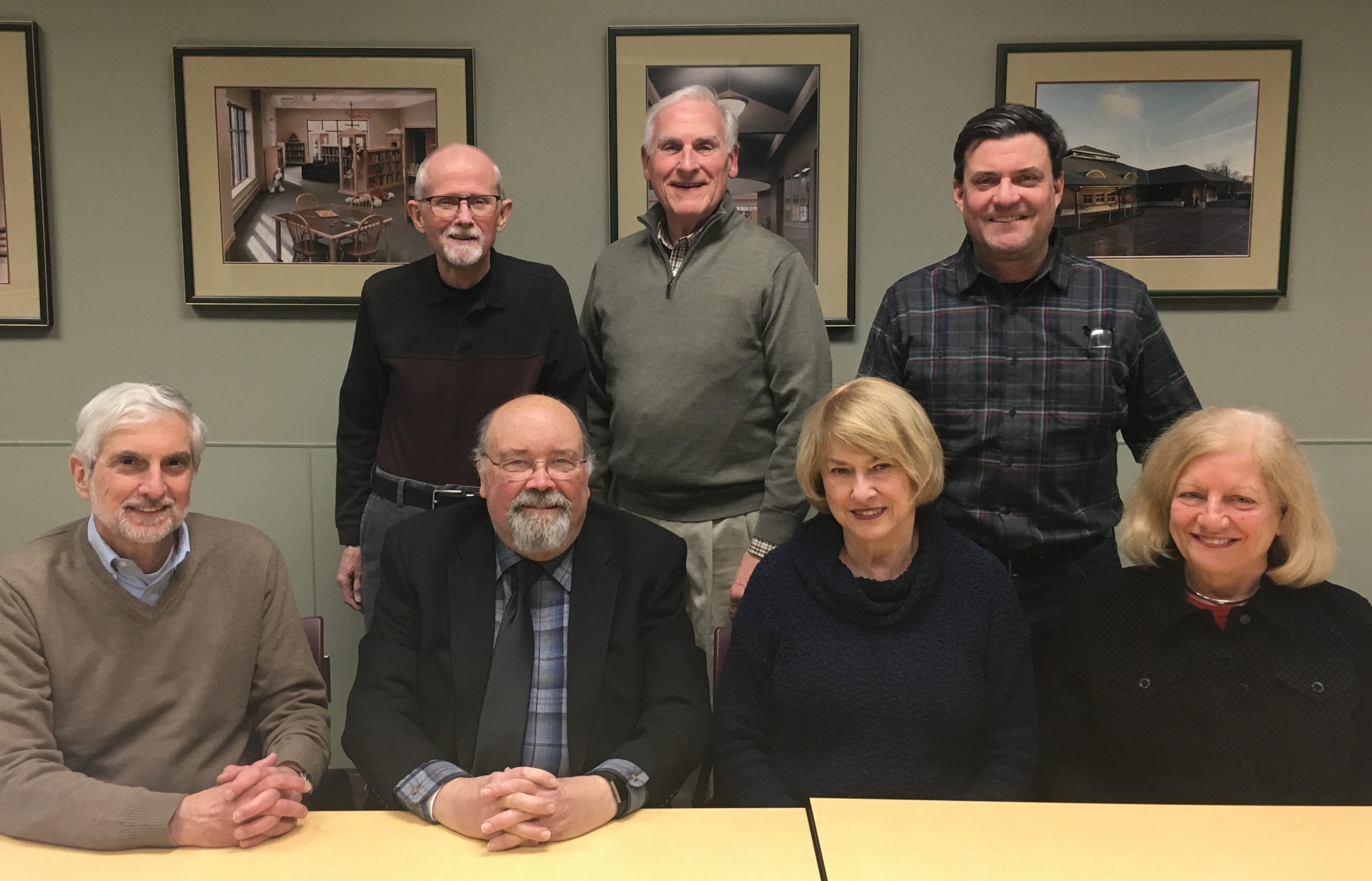 Thursday, February 25 at 1:00 p.m. Online
Thursday, March 25 at 1:00 p.m. Online
Thursday, April 22Northville District Library
Thursday, May 27 Northville District Library
Thursday, June 24 Northville District Library
Thursday, July 22 Northville District Library
Thursday, August 26 Northville District Library
Thursday, September 23 Northville District Library
Thursday, October 28 Northville District Library
Thursday, November 18 Northville District Library
Thursday, December 16 Northville District Library
December 17, 2020 Virtual Board Meeting