We recommend wearing a mask when attending in-person programs.
Please visit our calendar to see the online and in-person events we offer.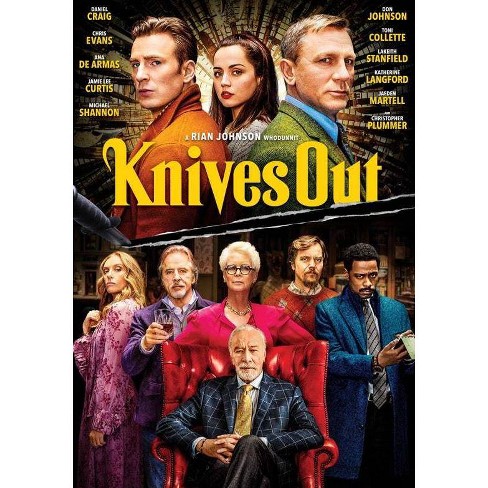 Monday, October 23 at 6:30 PM A detective investigates the death of the patriarch of an eccentric, combative family in this laugh-out loud comedy with a star-studded cast. Drop-In.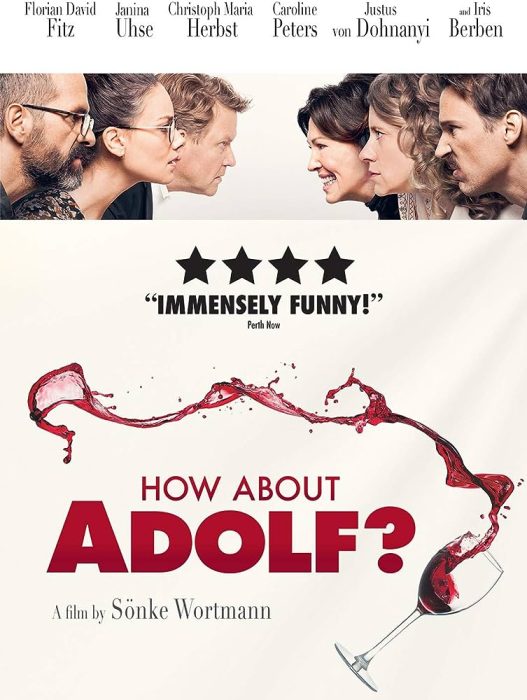 Monday, November 27 at 6:30 PM Stephan and Elisabeth have invited family and friends over for dinner, but as soon as Thomas announces that he and his pregnant girlfriend Anna are planning to name their unborn son Adolf, things get out of hand. Drop-in.
International Language Collection
Books
Check out our NEW adult international book collection in the library behind the lower information desk.  There you can find fiction and non-fiction titles in eleven languages:  French, German, Hindi, Japanese, Korean, Mandarin Chinese, Persian, Spanish, Tamil, Telugu and Vietnamese. This collection is intended to better meet the needs of patrons that make up Northville's growing, diverse cultural community and has plans to grow over the years.
In addition to the new adult collection, the library also features an international collection for kids, featuring books and DVDs in over 20 languages.
Audio/Visual
The library has hundreds of CDs featuring music from around the world in our adult music CD collection. There are also over a thousand DVDs in the foreign film collection in over 70 different languages.
Digital/Downloadable
Overdrive/Libby
E-BOOKS in Chinese, French, German, Japanese, Spanish
E-AUDIOBOOKS in Chinese, French, German, Spanish
MAGAZINES in Chinese, French, German, Korean, Japanese, Spanish
MOVIES/TELEVISION in Chinese, French, German, Hindi, Persian
E-BOOKS in French, German, Spanish, Hindi, Japanese, Vietnamese
E-AUDIOBOOKS in Chinese, French, German, Hindi, Japanese, Persian, Tamil, Vietnamese
MUSIC in Chinese, French, German, Hindi, Japanese, Korean, Persian, Tamil, Telugu, Vietnamese
MOVIES/TELEVISION in Chinese, French, German, Hindi, Japanese, Korean, Persian, Vietnamese
COMICS in French

ComicsPLUS – E-comicbooks in Chinese, French, Korean and Spanish
Freegal – Music featuring many different artists from outside of the U.S.A.
Kanopy – Foreign Films from around the world